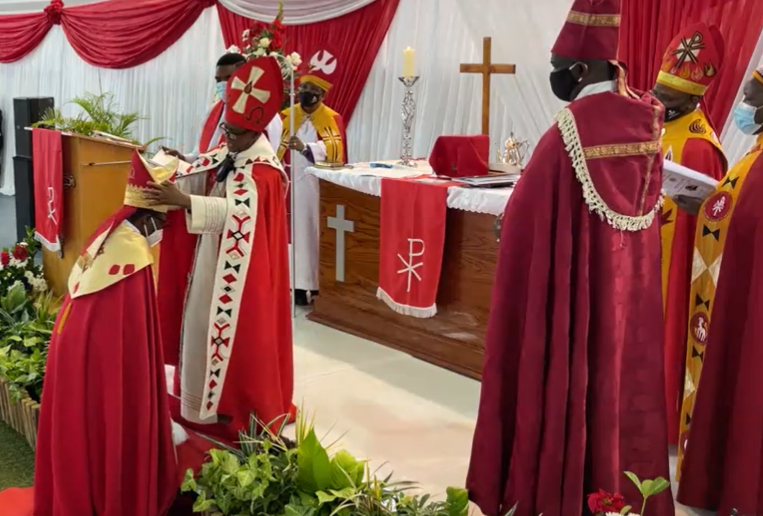 A Letter From Our Partners in Southern Africa
Dear friends,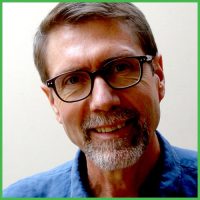 Warm greetings,
Southern Africa, along with many other regions of the world, including parts of the USA, is experiencing a Third Wave of the COVID-19 pandemic with increases in cases and deaths. We are deeply concerned about this trend and especially for those who are still waiting for the rollout of vaccines. One of our companions conveyed a message a few days ago saying: "I have tested positive for COVID-19. I am pretty sick … I pray I will not need hospitalization as the hospitals are full and no oxygen is available."
South African President Cyril Ramaphosa has been calling for global cooperation including a three-year waiver on intellectual property rights for COVID-19 vaccines saying:
"We are facing an emergency that is affecting the entire world. And it is wholly unfair and wholly unjust that pharmaceutical companies, as well as certain countries, are refusing to allow this provision to be waived so that there can be mass production of these vaccines so that we can save lives."
The World Health Organization has announced it will be setting up a hub in South Africa to help poor and middle-income countries produce their own COVID-19 vaccines in the next nine to 12 months. The U.N. agency is calling on pharmaceutical companies to share their technology to make the plan successful.
ELCA Presiding Bishop Elizabeth Eaton has joined with faith leaders and medical professionals across the United States to ensure that all our neighbors have access to COVID-19 vaccines. Faiths4Vaccines is a multifaith movement seeking to increase vaccination rates by promoting equitable vaccine distribution and combating vaccine hesitancy. Learn how faith leaders are helping promote the vaccine. #Faiths4Vaccine https://faiths4vaccines.org/stories/
ELCA Lutheran Disaster Response continues to support several projects in Southern Africa to assist the churches as they work to mitigate the impact of the COVID-19 pandemic in the communities they serve.
Thank you for your prayers, support, and your participation in God's mission locally and globally.
Yours faithfully,
Rev. Dr. Philip Knutson
ELCA Regional Representative – Southern Africa
June 24, 2021
My blog page address is: https://southernafricanconnections.wordpress.com/
Please visit my fundraising page. (Note: This fundraising page is set up for individuals' gifts only.) If you are donating on behalf of a congregation or organization, please visit ELCA.org/MissionaryGiving for online giving.