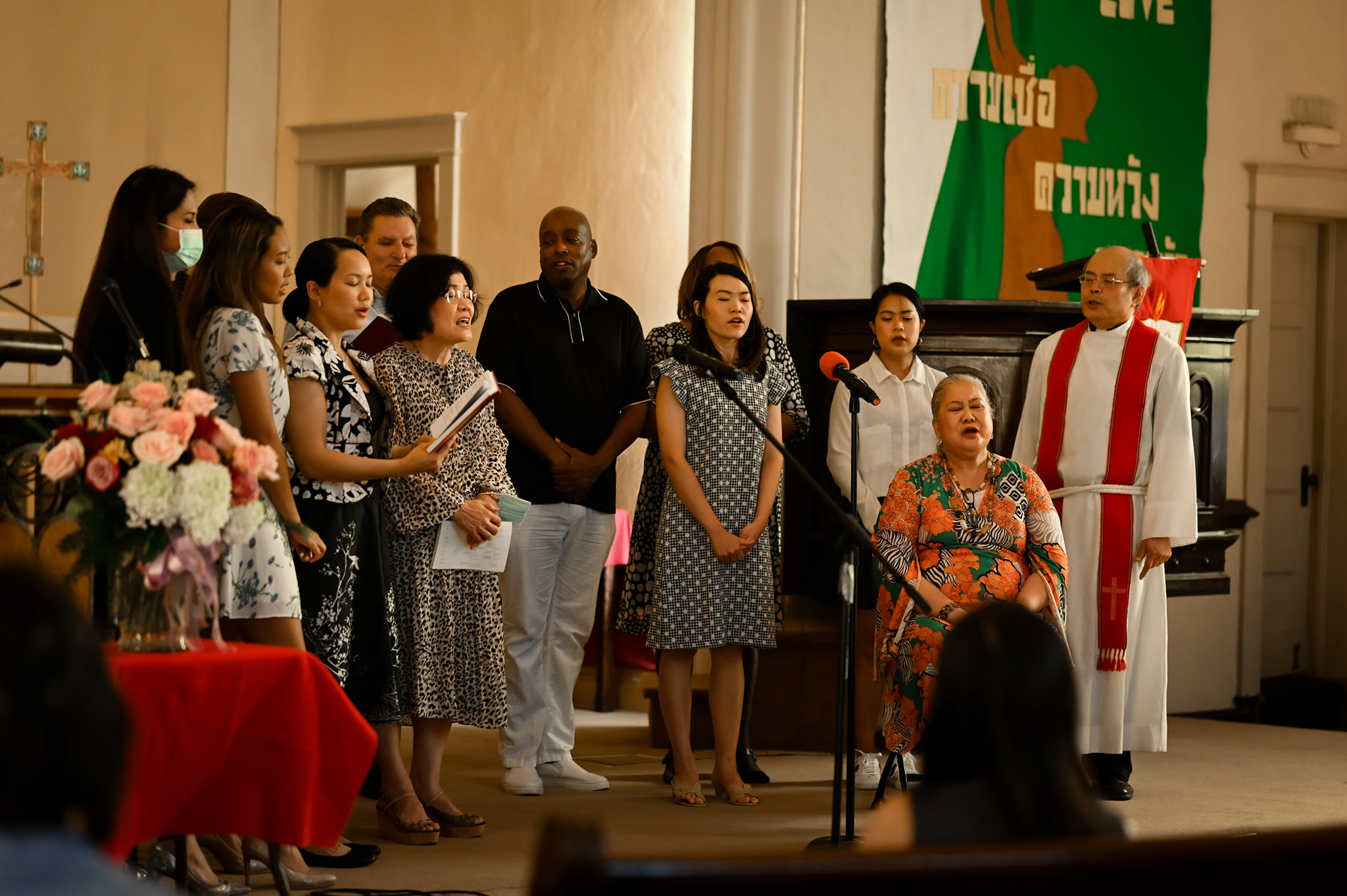 Calling Asian, Arab & Middle Eastern Descent Leaders
Dear Partners in Ministry,
Diversity in terms of race, ethnicity and culture is one of the blessed gifts entrusted to the members of the Metropolitan Chicago Synod. We celebrate with joy and testify to God's good work taking place in the mission, ministry, and organized leadership of our African Descent and Latinx communities. We are grateful for networks and relationships of support for ministries, members, and leaders who face similar issues and challenges each day.
With that mind, the Synod Office is setting out to foster similar representation and networking among our Asian, as well as Arab & Middle Eastern Descent communities.  
This fall, we want to connect with you, starting with both rostered ministers and lay leaders who identify with Asian or Arab & Middle Eastern Descent communities.
Could you help us make these connections? 
Could you help us identify our leaders who identify with these communities?
Here's the ask:
If you or any of your community members identify with the Asian, Arab, or Middle Eastern Descent communities, please reach out to the Rev. Sunitha Mortha at .
When you do, let her know if an in-person or virtual "meet and greet" would be of interest to you and yours. If not, tell us why!
If the answer is yes, please send the name and email addresses of any who are interested.
Thank you in advance for your willingness to strengthen our connections and relationships as the body of Christ in Metro-Chicago. 
God be with you!