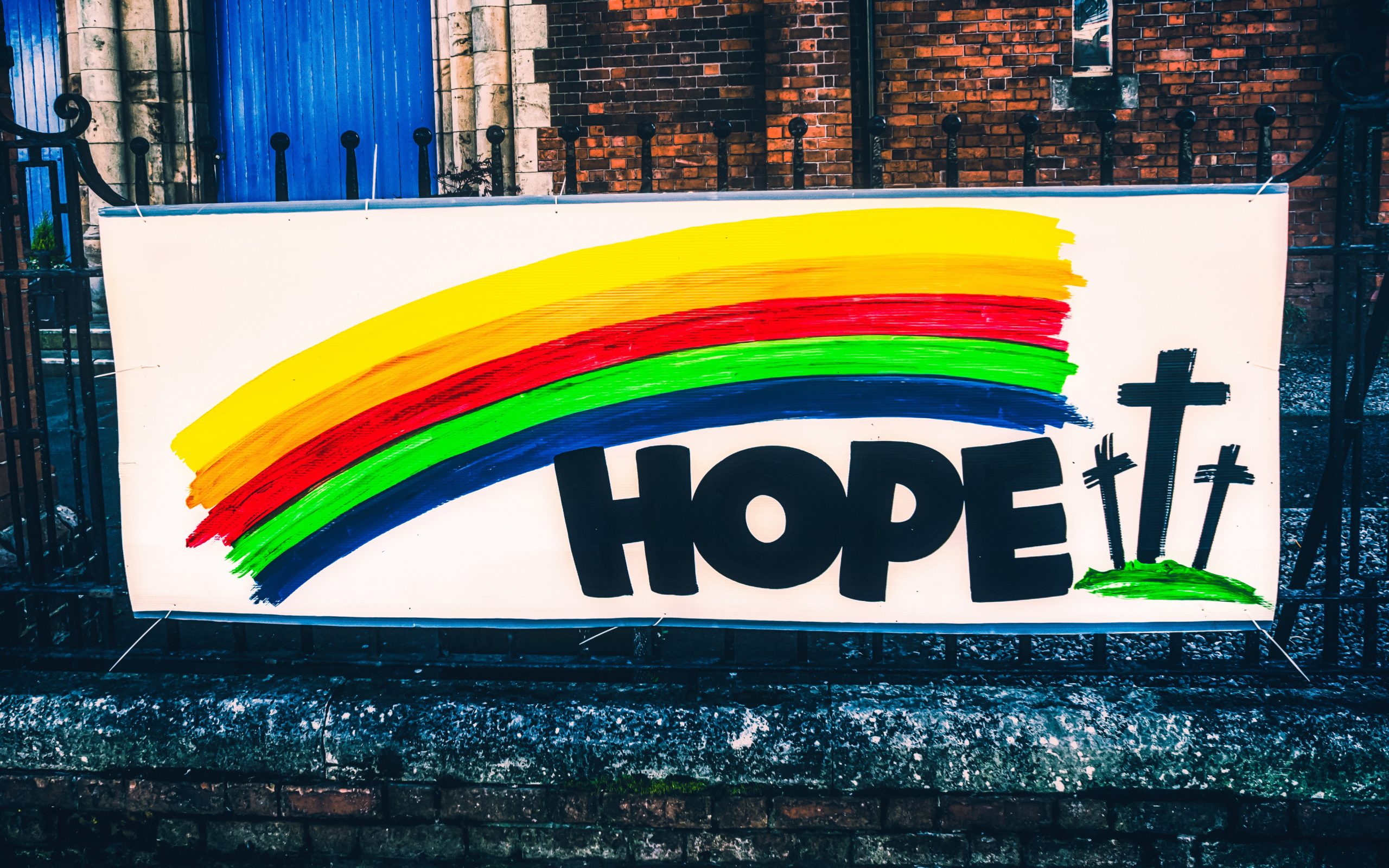 COVID Update: New CDC Mask Guidance, Nueva Guia de CDC respecto a uso de Máscaras
COVID Update: New CDC Mask Guidance
Dear Partners in Ministry,

By now, you have likely seen the widely publicized guidance from the CDC, released shortly after our update yesterday morning, mostly notably saying "fully vaccinated people no longer need to wear a mask or physically distance in any setting, except where required by federal, state, local, tribal, or territorial laws, rules, and regulations, including local business and workplace guidance."

As this day has passed, we have been anticipating updated guidance from the Illinois Department of Public Health or other state and local guidance. Governor Pritzker has noted that he intends to "revise [his] executive orders in line with [CDC] guidelines lifting additional mitigations for vaccinated people." We have not seen any formal change as of yet.

We have long-awaited this science-based guidance. Now we are asking the team who helped develop Restoring Metropolitan Chicago Synod to provide a framework for the current situation.

Above all, we ask that you keep the plans you had in place for this coming Sunday before the update from the CDC on Thursday. There is no need to make urgent or rushed decisions about protocols and safety. We know that many in our communities are still unvaccinated. We know that many in our communities are ready to move beyond masks. We know that many are still very concerned about the virus. We ask you to think intentionally and pastorally about how to hold the body of Christ together in the midst of these varied perspectives. This takes time. We will continue to walk with you on this journey.

In love of neighbor,
The Rev. Yehiel Curry, Bishop; Metropolitan Chicago Synod
The Rev. Jason S. Glombicki, Restoring MCS co-leader; Synod Council
The Rev. Kyle R. Severson, Restoring MCS co-leader; Pastoral Staff
COVID 19 Actualización – Nueva Guia de CDC respecto a uso de Máscaras 
Estimados Compañeros en Ministerio: 
Es probable que a esta altura, ya hayan visto la guía ampliamente difundida del CDC, publicada poco después de nuestra actualización de ayer por la mañana, la cual principalmente señala que "las personas completamente vacunadas ya no necesitan usar una máscara o distancia física en ningún entorno, excepto cuando lo exija el gobierno federal leyes, reglas y regulaciones estatales, locales, tribales o territoriales, incluida la orientación comercial y laboral local".   
A medida que ha transcurrido el día, hemos estado esperando una guía actualizada por parte del Departamento de Salud Pública de Illinois u otra guía estatal y local. El gobernador Pritzker ha manifestado que tiene la intención de "revisar [sus] órdenes ejecutivas de acuerdo con las directrices [del CDC] que levantan mitigaciones adicionales para las personas ya vacunadas". Hasta el momento, no hemos visto ningún cambio formal.
Hemos esperado durante mucho tiempo esta guía basada en el conocimiento científico. Ahora le estamos pidiendo al equipo de Restauración del Sínodo Metropolitano de Chicago que provea un marco de referencia para la situación actual. 
Por sobre todo, les pedimos a ustedes que mantengan sus planes que tenían para el próximo domingo tal como eran antes de la actualización del CDC del jueves. No es necesario tomar decisiones urgentes o apresuradas acerca de protocolos y seguridad. Sabemos que muchos en nuestras comunidades aún no están vacunados. Sabemos que muchos en nuestras comunidades están listos para ir más allá de las máscaras. Sabemos que muchos todavía están muy preocupados por el virus. Les pedimos que piensen intencional y pastoralmente sobre cómo mantener unido el cuerpo de Cristo en medio de estas perspectivas diversas. Esto lleva tiempo. Continuaremos andando junto a ustedes en este camino. 
En amor al prójimo, 
Reverendo Yehiel Curry, Obispo; Sínodo Metropolitano de Chicago 
Reverendo Jason S. Glombicki, co-líder de Restoring MCS; Consejo del Sínodo 
Reverendo Kyle R. Severson, co-líder de Restoring MCS; Bastón pastoral