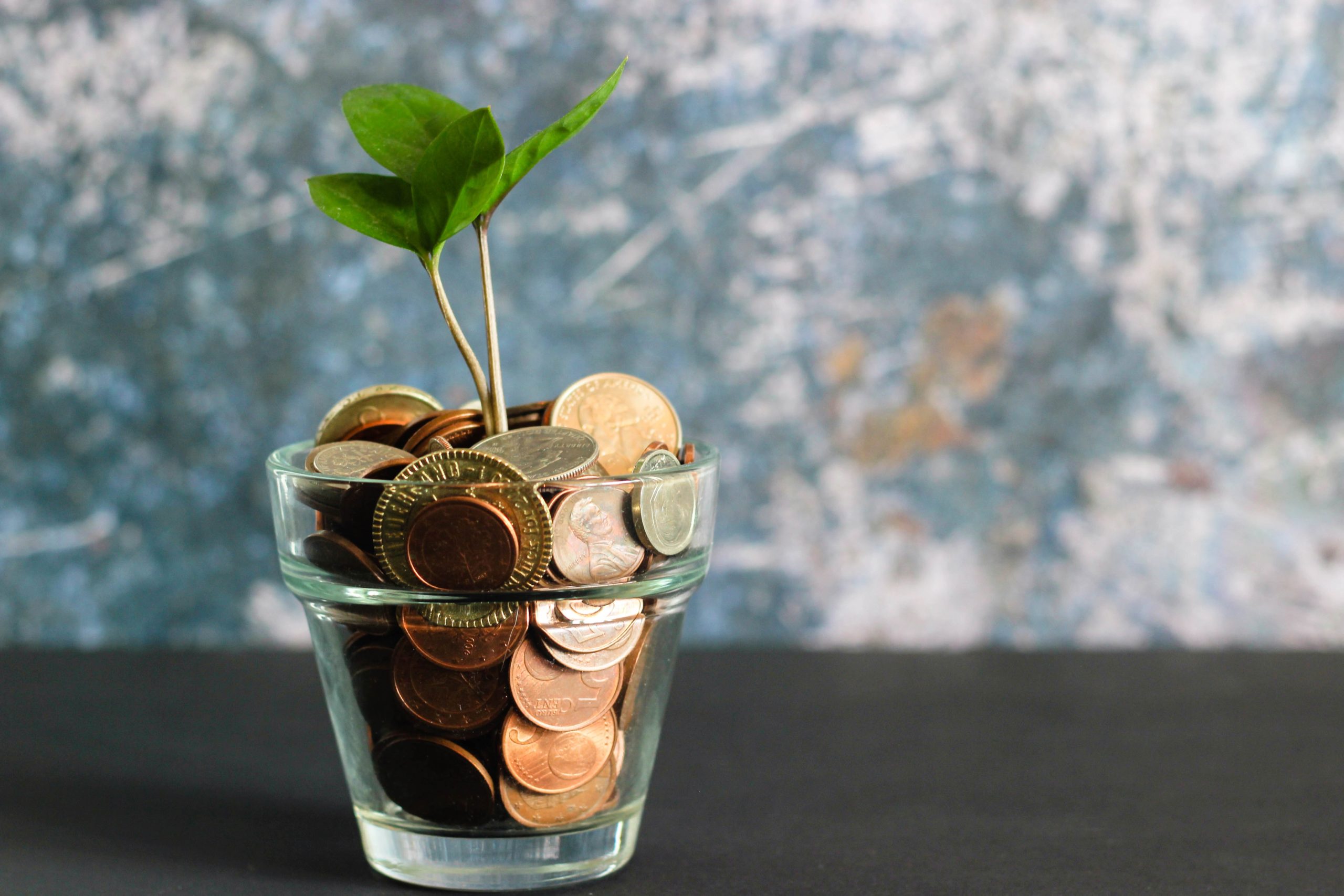 Fund for Mission Applications Now Open
Applications for the Fund for Mission are now open. Click here to apply online.
In 1997, the Metropolitan Chicago Synod created a mission endowment fund for the purpose of assisting congregations to energize and extend the reach of their mission. The principal amount of the endowment remains intact in perpetuity. The investment earnings from the fund are distributed back to congregations in response to mission grant applications from the congregations.
The primary purpose of these grants is to stimulate creative and innovative approaches to evangelical outreach and to enhance the mission outreach of the Metropolitan Chicago Synod and its congregations, apart from the general operating budgets of either the synod or the congregation. We find the most effective mission initiatives grow from an integrated mission plan; defined as a "discerned plan for future ministry."
An integrated mission plan involves attention to the three intersecting principles of the Metropolitan Chicago Synod mission to: (1) proclaim the gospel, (2) make disciples, and (3) do justice.
The deadline for applications is April 1. The Fund for Mission committee is excited and looking forward to receiving diverse and innovative submissions.
Contact Heather Haynes, Executive Assistant to the Bishop, for more information.