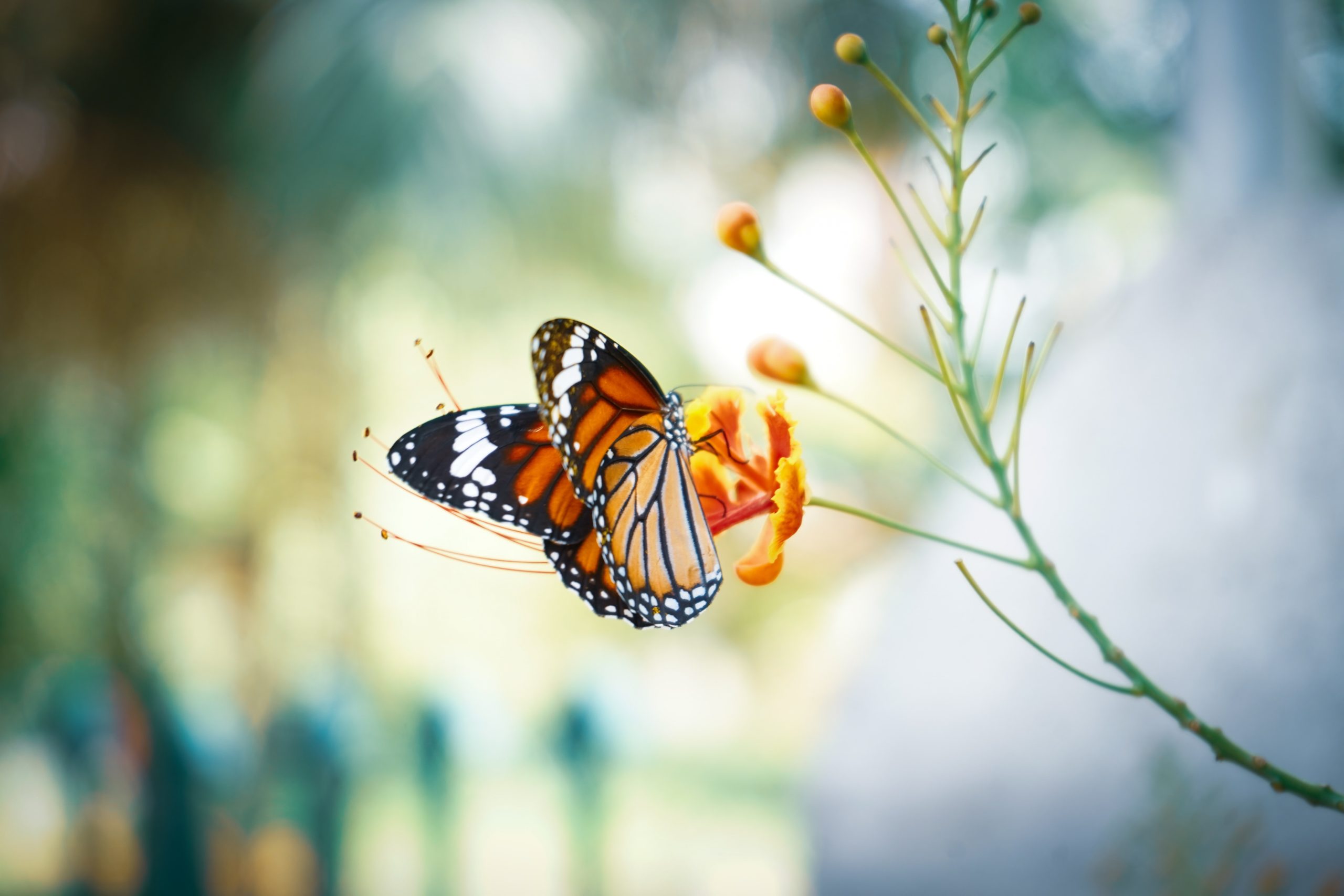 June 23 Meeting With AMMPARO and MCS Latinx Strategy
Dear Partners in Ministry,
We hope you are experiencing a restful summer. Pastor Josh Ebener, Jennifer DeLeon, and Mary Cambpell would like to invite you to a zoom meeting on Wednesday, June 23 at 7 PM, to hear about how your congregation has engaged in ministry with migrants.
On congregational Form C which you submitted in early 2020, you may have been one of the almost 1100 congregations in the ELCA who responded yes to the question "Is your congregation engaged in ministry with migrants?' We'd love to hear what you are doing and see if there might be interest in engaging with AMMPARO, the ELCA strategy to accompany migrant minors with protection, advocacy, representation, and opportunities as well as opportunities for synod engagement on immigration issues.
This is a really important year for justice for migrants in our communities as new legislation is to be voted upon at any time. This meeting will offer us the opportunity to learn from each other and see how we might work together with the migrants in our communities to promote dignity for all.
Please email Pr. Ebener if you are able to attend and we will send you a link for the meeting.
Image: Calvin Mano on Unsplash.com