Growing in Faith – Diakonia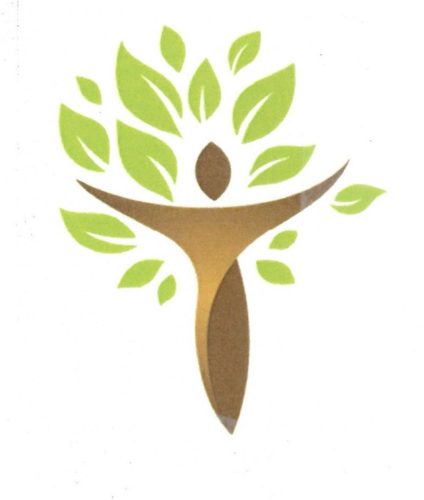 What is it?
The Growing in Faith – Diakonia program is an education program designed to foster faith formation in baptized individuals who wish to grow in knowing and loving Christ. The program is one year of foundation courses with an optional second year of classes. The student will make one of two choices in the optional second year: further study to deepen faith or courses to develop direction and skills in service to the church.
Who should consider it?
The Christian who is looking for an opportunity to deepen their faith by studying and discussing faith and religion topics with others of like mind will find this program stimulating and, perhaps, life-changing. Instructors will provide content and guide the discussions with a goal of involving all the students as active participants. The program is designed to develop inter-personal relationships among the students.
What are the specifics?
The foundation courses of Growing in Faith – Diakonia are: Christianity in a Lutheran Key, Intro to the Old Testament, Intro to the New Testament, Lutheran Creeds & Confessions, Living as a Christian in the World, and Worship Matters. Each course is five sessions in length and meets weekly for three hours. For the 2022-23 program year, each class will meet on Saturdays, 9:00 a.m. – 12:00 p.m., via Zoom, starting October 1st. The tuition for each course is $65. The annual cost is $390. Tuition may be paid for each class or for the year. The cost for required texts will vary. Financial assistance is available. Each course is taught by a pastor. The classes include lecture, discussion, and student participation. Weekly reading and writing assignments may be expected, and each course requires a final project. Each course is graded Pass/Fail.
How to Apply
A one-time application to the program and $25 fee are required The application is available below. Please mail the completed application and the fee to Mary Ann Smith, c/o Gloria Dei Lutheran Church, 4501 Main St., Downers Grove, IL 60515. Questions may be directed to .
Additional Information
Please visit www.diakoniausa.org for additional information.