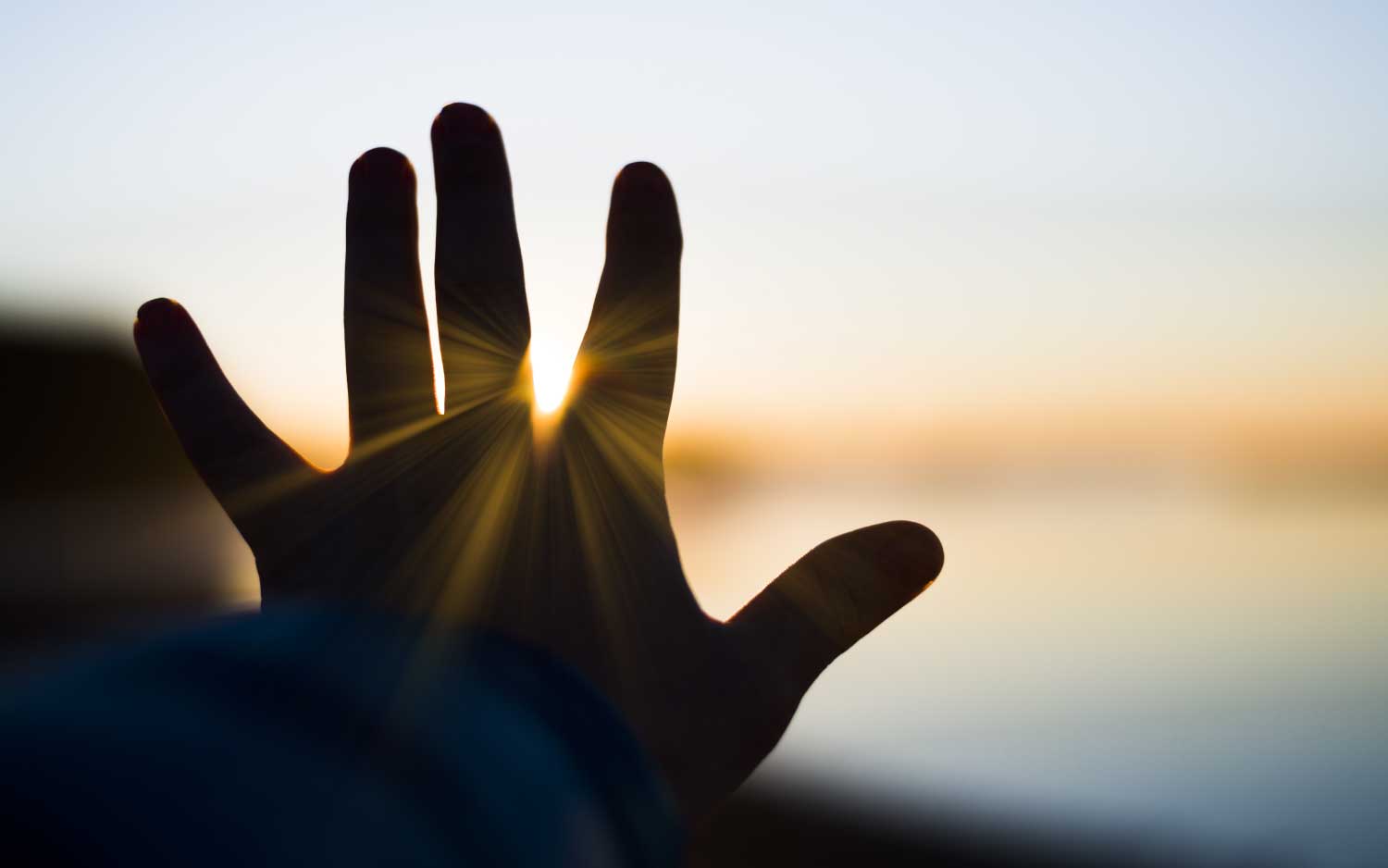 First Call Theological Education
Beloved, we are God's children now; what we will be has not yet been revealed.
– John 3:2
Accompanying Our Pastors Through Their First Call
First Call Theological Education (FCTE) is a three-year structured program of ministry accompaniment designed to assist newly called leaders in the transition to rostered ministry. One of the most dramatic transitions in the life of a newly rostered person is the transition from seminary or non-rostered status to the first call to public ministry. The ELCA has prescribed standards and expectations for continuing theological education during the first three years of rostered service under call.
To find out more about this ministry of the Metropolitan Chicago Synod, please e-mail Pastor Severson at