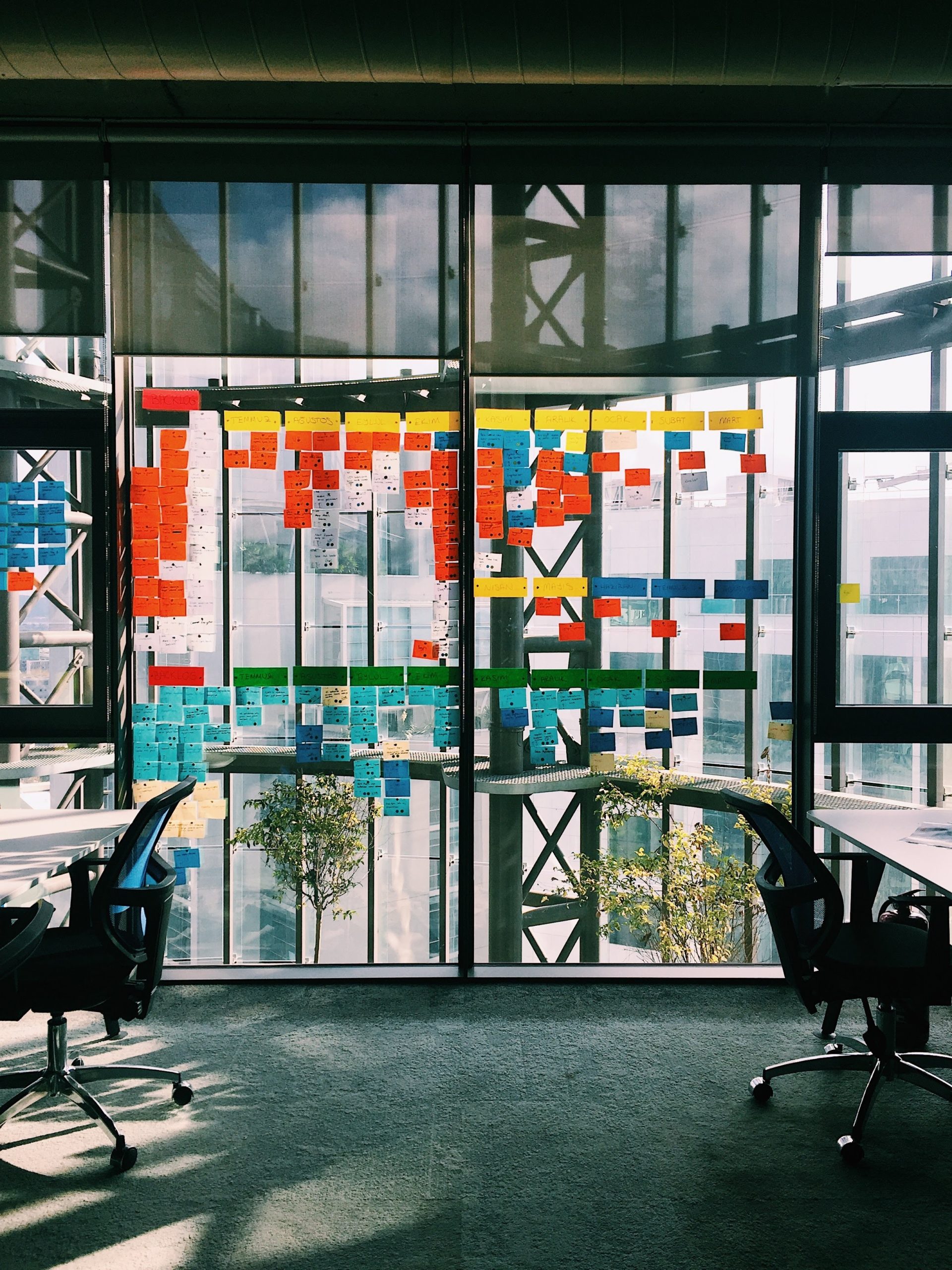 Nominate Yourself or Others for MCS Working Groups
At the 2021 MCS Assembly, Bishop Yehiel Curry announced the launch of MCS Working Groups. Our hope is that these groups will empower MCS members and leaders to participate more deeply in the business and decision-making of the synod.
Interested? You may use the link below to nominate yourself or someone else for the following working groups:
Grants/Scholarships: Work with designing the process and review the accessibility of grants and scholarships.
Future Design of Synod Assemblies: Envision new ways of gathering and doing the business of synod assemblies.
2023 Chicago Youth Gathering: Envision, design, and plan for a synodwide youth gathering for all congregations.
2022 Rostered Leaders' Gathering: Envision and design an event for Rostered leaders
Synod Constitution: Work on reviewing and updating the MCS constitution
Synod Investments: Review and propose best practices and options for synod investments.