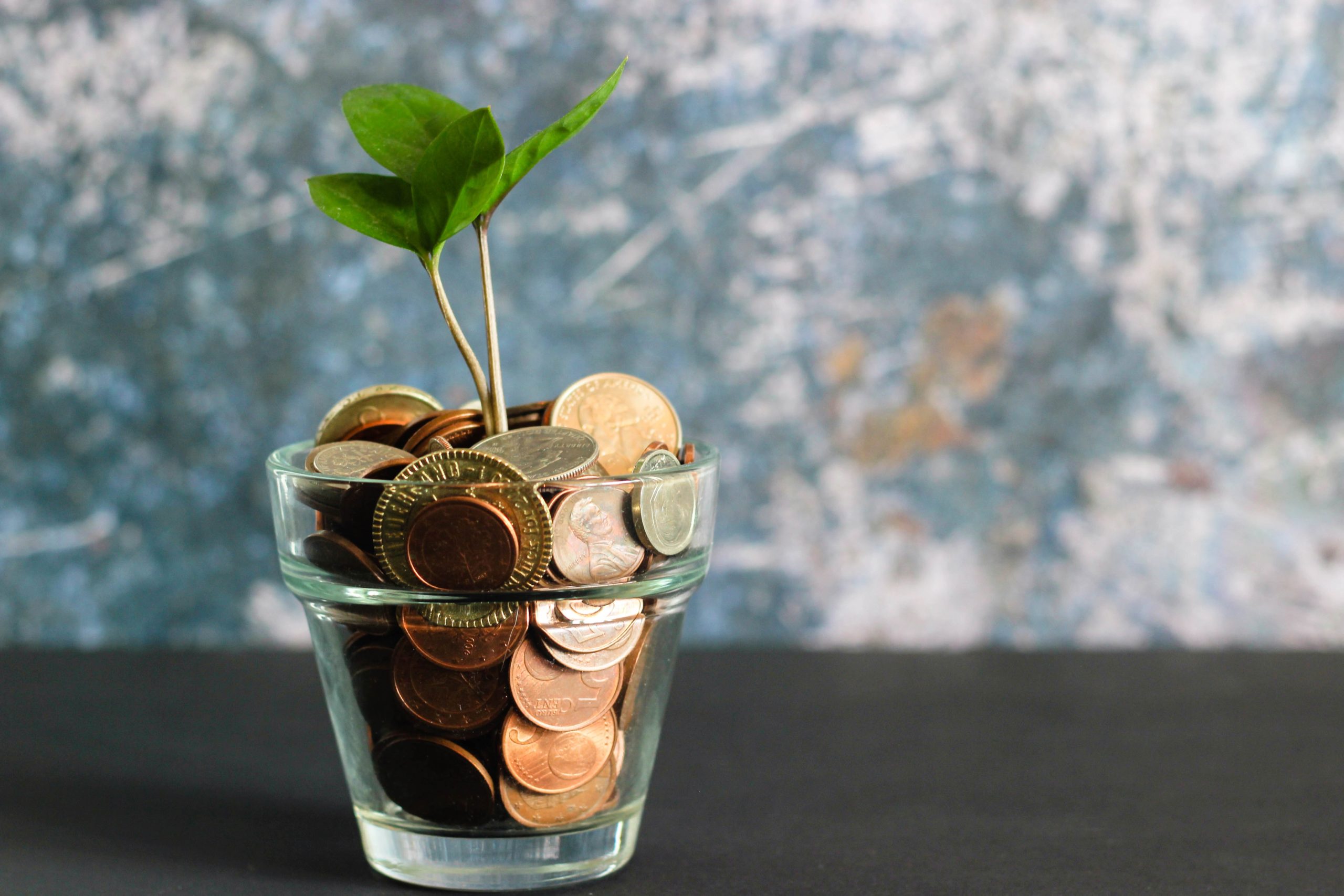 Fund for Mission and Ministry from the Margins – Spring 2023 Applications Now Open
Applications for the spring 2023 grant cycle for the Fund for Mission and Ministry from the Margins are now open.
---
Fund for Mission
In 1997, the Metropolitan Chicago Synod created a mission endowment fund for the purpose of assisting congregations to energize and extend the reach of their mission. The principal amount of the endowment remains intact in perpetuity. The investment earnings from the fund are distributed back to congregations in response to mission grant applications from the congregations.
The primary purpose of these grants is to stimulate creative and innovative approaches to evangelical outreach and to enhance the mission outreach of the Metropolitan Chicago Synod and its congregations, apart from the general operating budgets of either the synod or the congregation. We find the most effective mission initiatives grow from an integrated mission plan; defined as a "discerned plan for future ministry."
An integrated mission plan involves attention to the three intersecting principles of the Metropolitan Chicago Synod mission to: (1) proclaim the gospel, (2) make disciples, and (3) do justice.
Click here to apply online.
---
Ministry from the Margins
The Metropolitan Chicago Synod is giving limited grants to congregations that are doing ministry from the margins. Congregations that are actively engaged in their community, working toward equity and liberation for all, and seeking money to assist in growing their impact on the world around them are encouraged to apply.
Congregations of the Metropolitan Chicago Synod may apply for a $10,000 grant to start. If grant is awarded to an applicant, that applicant cannot apply for another Ministry from the Margins grant during the next calendar year.
Grant requests are evaluated by the Ministry from the Margins Committee. This committee consists of 8-12 members chosen from the synod council and congregations of the synod. The composition of the committee reflects the representational principles that guide all structures of the ELCA. The committee meets twice annually to award grants with grant application deadlines falling on October 1 and April 1 and awards granted in November and May of each calendar year.
Click here to apply online.
---
The deadline for applications for both grants is April 1, 2023.
Contact Heather Haynes (hhaynes@mcselca,org), Executive Assistant to the Bishop, for more information.