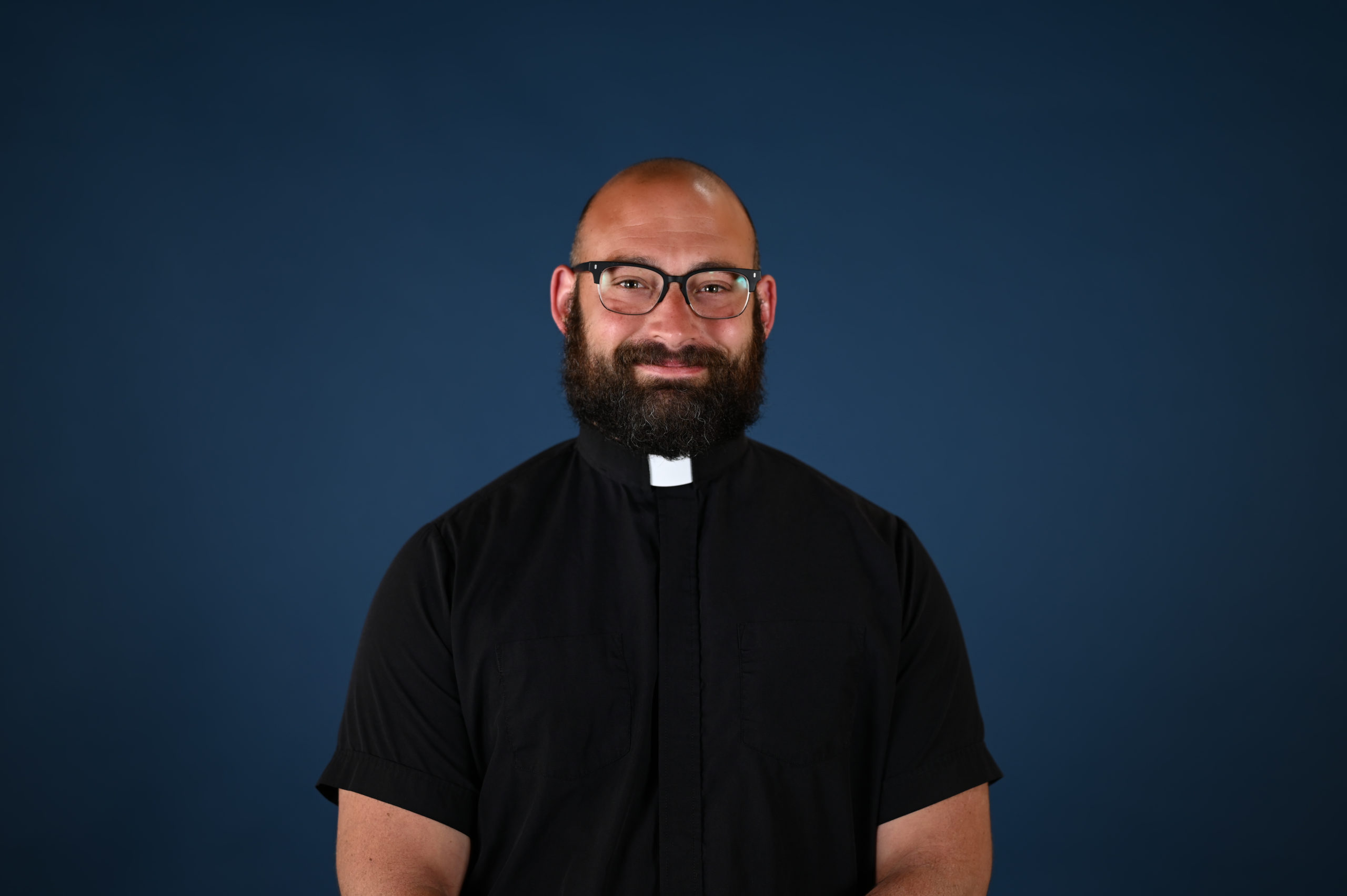 Staff Transition: The Rev. Dr. Thomas R. Gaulke
Dear Partners in Ministry, 
I am writing today to notify you that the Rev. Dr. Thomas R. Gaulke will be departing from his role as the part-time Communications Director for the Metropolitan Chicago Synod at the end of August 2021. Pastor Gaulke stepped into his role near the start of my tenure and has worked collaboratively and diligently to update and redevelop both the public face of the synod and regular MCS communications. Pastor Gaulke has been an incredible asset to the synod and a dynamic team player. We will miss him dearly.
Though Pastor Gaulke will be leaving his role in the synod office, he will not be leaving the synod. A bi-vocational pastor since he was ordained in 2009, Pastor Gaulke will continue to serve as part-time pastor to the Gethsemane Lutheran Church community in Cicero, Illinois, while stepping into a new complementary vocational opportunity. He will also continue to occasionally teach as an auxiliary professor at the Lutheran School of Theology at Chicago.
As of August 24, please direct all questions regarding MCS Communications to until we are able to secure Pastor Gaulke's replacement.
Pastor Gaulke has played an integral role on the MCS team over the last two years, and he will be difficult to replace. I wish him the best of success in all of his future endeavors.
In Christ,
Rev. Yehiel Curry, 
Bishop, 
Metropolitan Chicago Synod