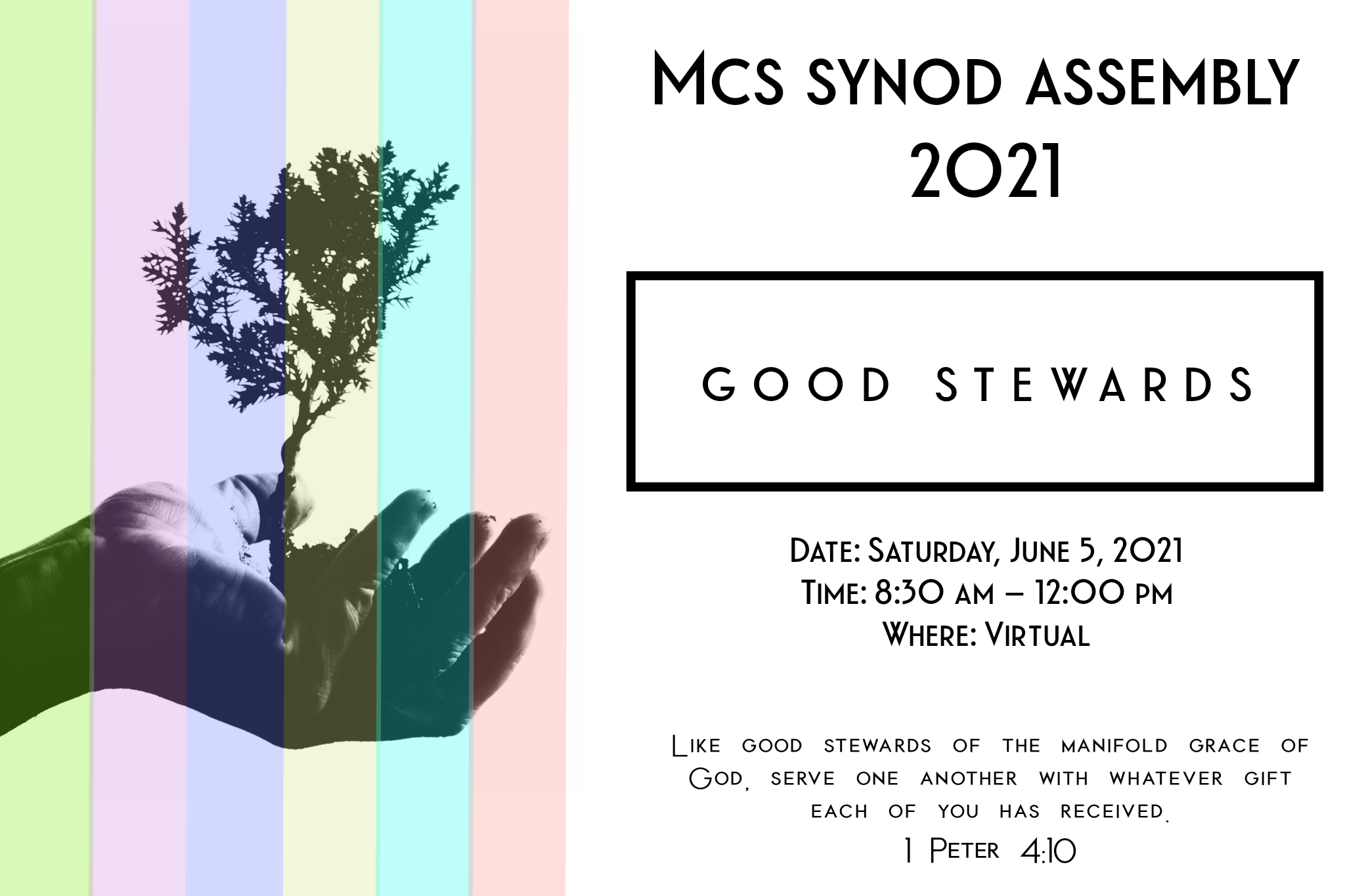 Synod Assembly Update: March 3, 2021
Dear Rostered and Congregational Leaders: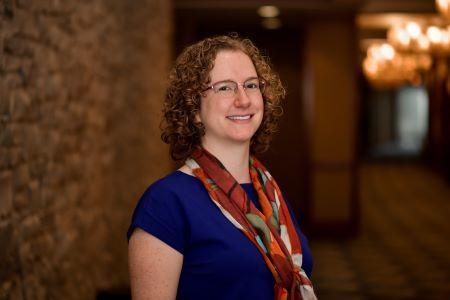 The 2021 virtual Metropolitan Chicago Synod Assembly will be held on Saturday, June 5, 2021, 8:30 AM – 12:00 PM. The theme for this year is "Good Stewards," based on 1 Peter 4:10, "Like good stewards of the manifold grace of God, serve one another with whatever gift each of you has received."
All congregations in the Synod are allocated a minimum of two lay voting members. Larger congregations and congregations whose majority membership consists of people of color or those whose first language is other than English receive additional lay voting members according to the formula approved by the Synod Council. A letter has been mailed to your church address indicating the number of voting members expected from your congregation,
Please have your congregation or council elect your lay voting members in accordance with your constitution. In accordance with the synod constitution, all rostered leaders serving under call in this synod are expected to attend the assembly. 
As mentioned above, the assembly will be online. After you elect your voting members, please have them visit https://cutt.ly/Ek2kdB9 to pre-register for the Assembly. Upon registration, they will receive orientation materials on how to log in, be credentialed, attend, participate and vote in the assembly. 
The assembly will be short in duration. We will pray, receive reports, pass the 2021 budget and celebrate mission and ministry around the synod. 
To keep us within the window of the allotted time, we will not receive resolutions to the assembly but will welcome your submissions to the synod council. The deadline for your submission is April 1, 2021. The appropriate format and instructions for preparing a resolution may be found here.  Each resolution must be signed by two registered voting members to the assembly. Thus, if you wish to submit a resolution, you must be registered by April 1, 2021. 
Dates to note:
Online registration is open https://cutt.ly/Ek2kdB9
Resolutions deadline: April 1, 2021
Watch the synod webpage, e-mail, and regular mailings for more details.
Peace,
Rev. Erin Clausen 
Secretary, Metropolitan Chicago Synod