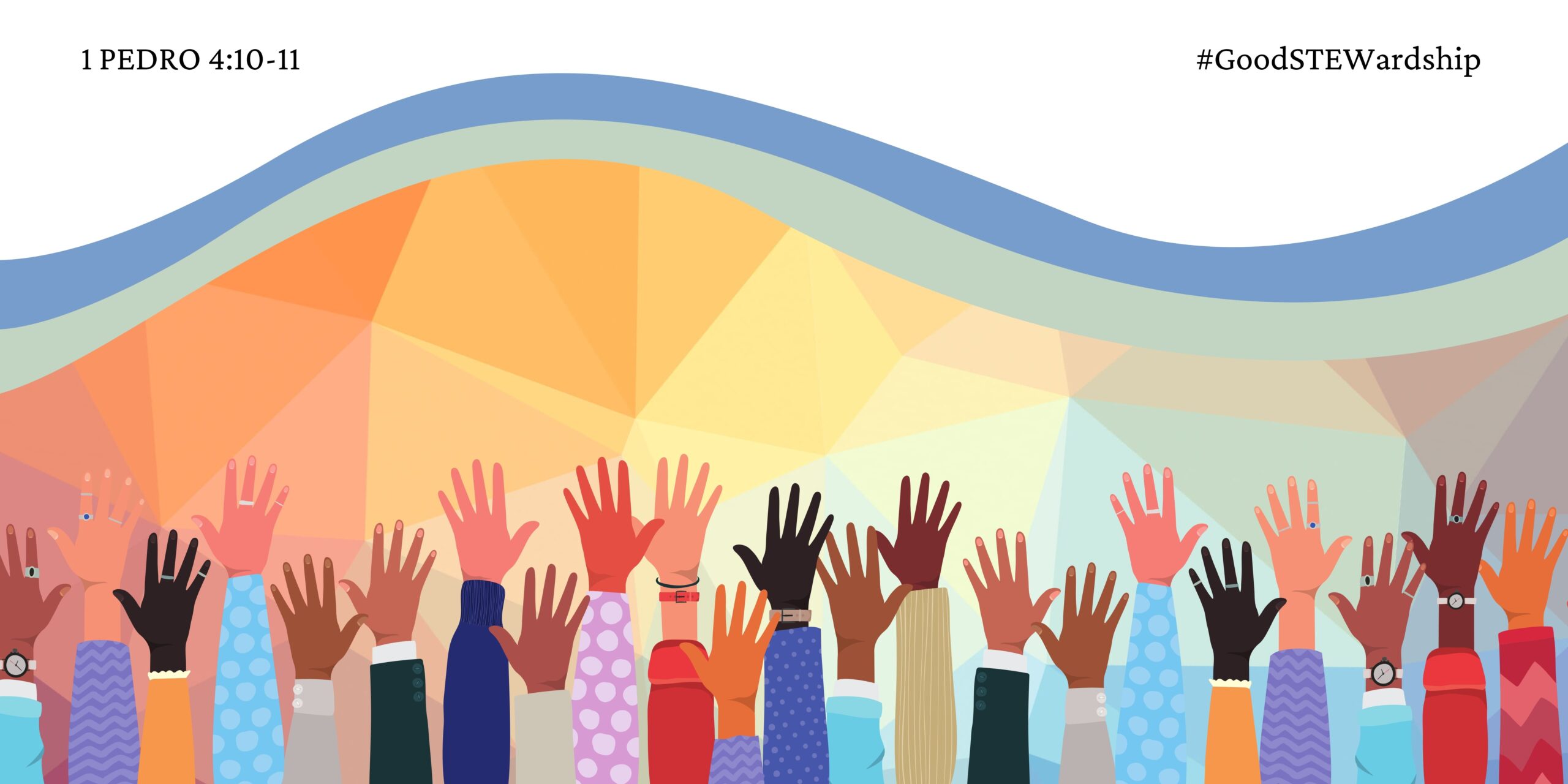 Welcome
In Jesus' Name. Proclaim the Gospel. Make Disciples. Do Justice.
En el nombre de Jesus. Proclamar el Evangelio. Hacer Discípulos. Haz Justicia.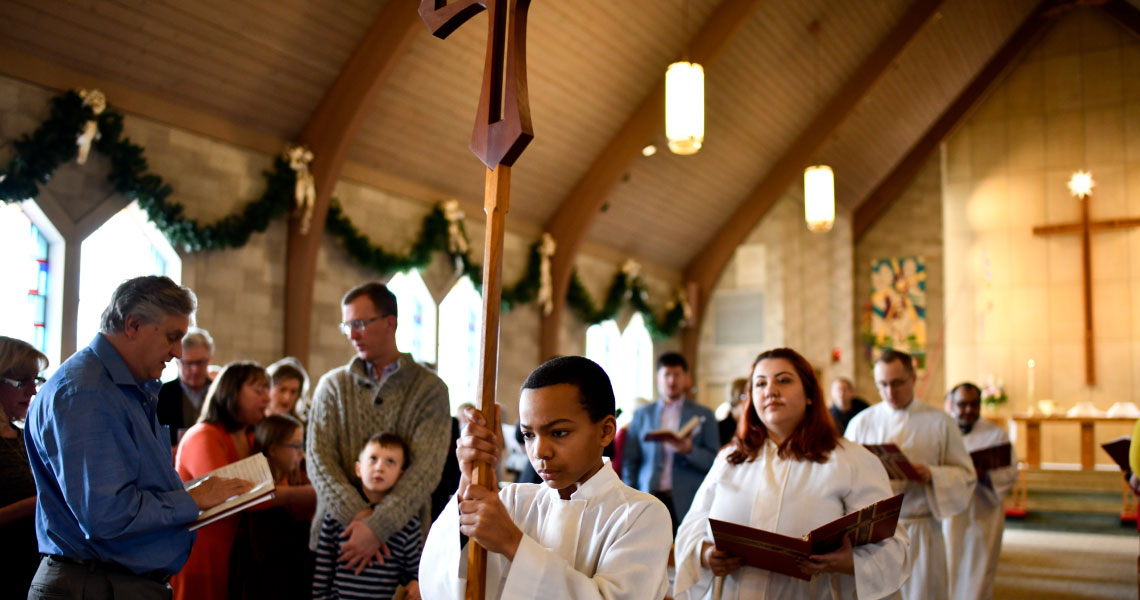 Connect with Us | Our Publications
Metro E-Word
The Metro E-Word is the primary email communication of the Metropolitan Chicago Synod for our rostered ministers, lay leaders, and members and is published twice a month, typically on the 2nd and 4th Thursdays. The deadline for submissions is Tuesday noon for inclusion in that Thursday's email. All submissions will be edited for space, clarity and to conform to synod guidelines. News and events, stories and photos may be sent to Julie Sevig at .
Metro Word
The Metro Word is the magazine of the Metropolitan Chicago Synod and is published electronically four times a year by the communications staff of the synod. All submissions will be edited for space, clarity and to conform to synod guidelines. News and events, stories and photos may be sent to Julie Sevig at