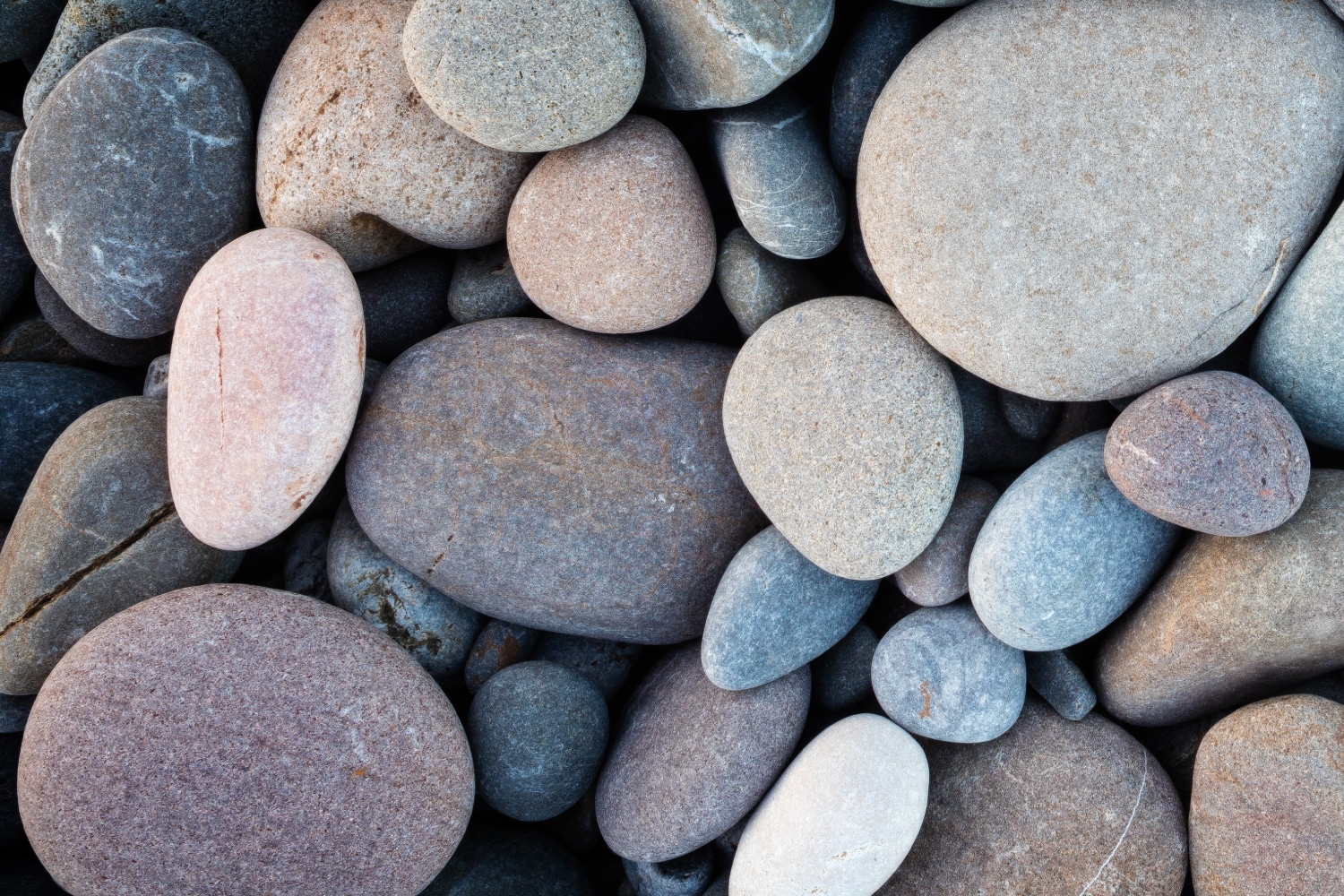 Antiracism Ministry
Do justice, love kindness and walk humbly with your God.
– Micah 6.8
Our Ministry
A Sacred Dialogue on Race
Jesus command that we love of neighbor, and Jesus' vision of a world where the last become first, point us toward the work of antiracism today. MCS is currently reconfiguring our methods for this work, which is ongoing. Please reach out to the synod office to host an antiracism training at your church. You may find some additional information below.

To join our ongoing dialogue and learn about upcoming events, visit the synod's Antiracism website.
Connect with Us
To find out more about this ministry of the Metropolitan Chicago Synod, please e-mail .