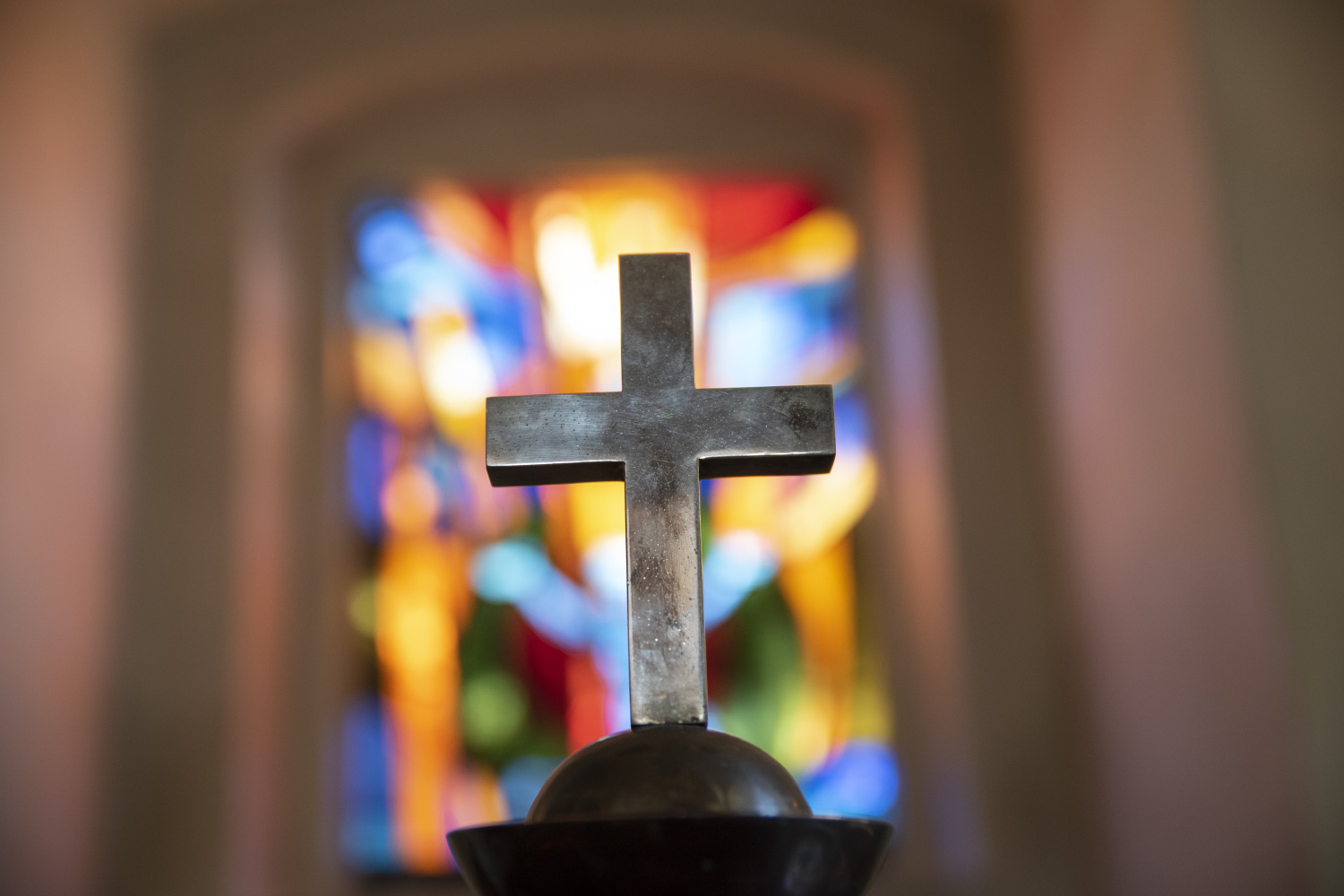 Governance
Let everyone be subject to the governing authorities, for there is no authority except that which God has established. The authorities that exist have been established by God.
– Romans 13:1
Our Structure, Leadership, and Constitution
The Metropolitan Chicago Synod was formed in 1988, when the ELCA was formed by the union of three separate North American church bodies:
The American Lutheran Church
The Association of Evangelical Lutheran Churches
The Lutheran Church in America

Since then, we have used the following systems of governance:
Synod Constitution
Constitution, Bylaws, and Continuing Resolutions of the Metropolitan Chicago Synod. The foundation for our governance, our constitution is available for all congregations to use as a valuable resource. You can view our constitution here→
Synod Assembly
The synod assembly is the highest legislative authority in the synod and meets yearly. Learn about the Synod Assembly here→.
Synod Council
Functioning as the board of directors of the synod, the synod council serves as its interim legislative authority between meetings of the synod assembly. View the members of our Synod Council here→.
Conference Deans
Each of our eight conferences elects a dean. View our conference map and see the current deans here→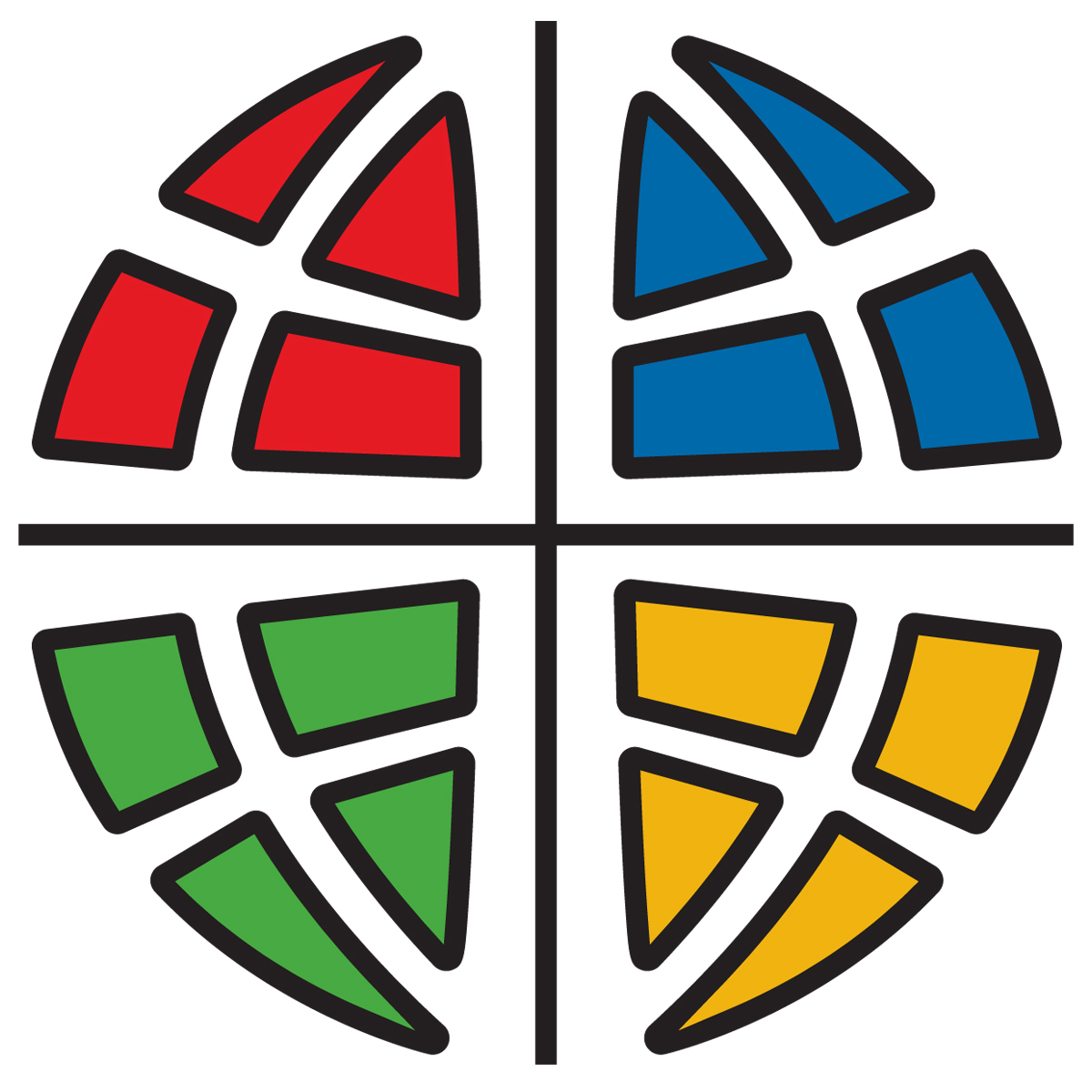 Our Synod

Synod Staff & Contacts

Synod Office Holidays and Closed Days
New Year's Day
Birthday of Dr. Martin Luther King, Jr.
Good Friday
Easter Monday
Memorial Day
Juneteenth
Independence Day
July 5 – Day After Independence Day
Labor Day
Thanksgiving Day
Day after Thanksgiving
Christmas Eve
Christmas Day

Synod Snapshot
Located in Northeast Illinois, in Chicago and its surrounding area.
173 active congregations
4 counties: Cook, DuPage, Kane, and Lake
8 conferences What is a conference?
79,543 baptized members as of 2017
Synod Resources

Congregation Map
Find our more about how our synod is divided and organized using our maps:

ELCA Synod Research and Evaluation
The Research and Evaluation unit of the ELCA collects research on each synod, including the Metropolitan Chicago Synod.

The Tree
The Tree is a powerful symbol for the work of the Metropolitan Chicago Synod.