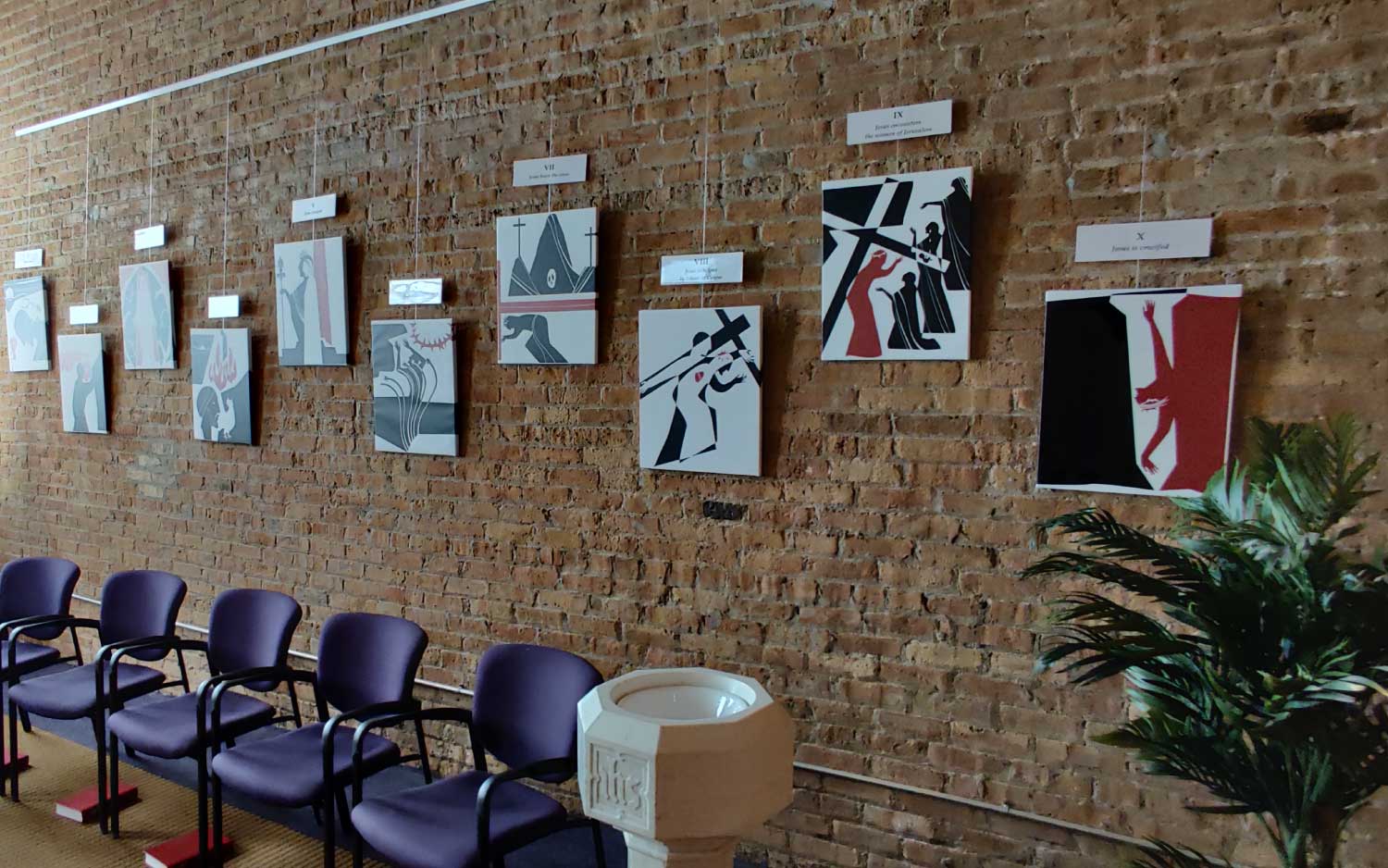 Stewardship Mission
Before I formed you in the womb I knew you, and before you were born I consecrated you; I appointed you a prophet to the nations.
– Jeremiah 1:5
A Vision for Mission Support in our Congregations
Through our Stewardship Vision & Plan, the Metropolitan Chicago Synod of the ELCA is passionately and joyfully sharing God's gifts with its congregations, communities, and members. Learn more about our Vision & Plan for stewardship, and find resources, and programs for, and training for mission support with your congregation.
Our Stewardship Mission
Called by the Gospel of Jesus Christ through the Holy Spirit, we will inspire and equip congregations to nurture all people to passionately and joyfully share all their gifts throughout God's kingdom.

Mission Interpreters
Volunteers from our congregations tell the story of how our offerings and gifts are transformed into effective ministries.
Environmental Working Group
The Environmental Working Group works toward energy conservation in our congregations.
What does Mission Support Do?
The chart below shows where this money goes.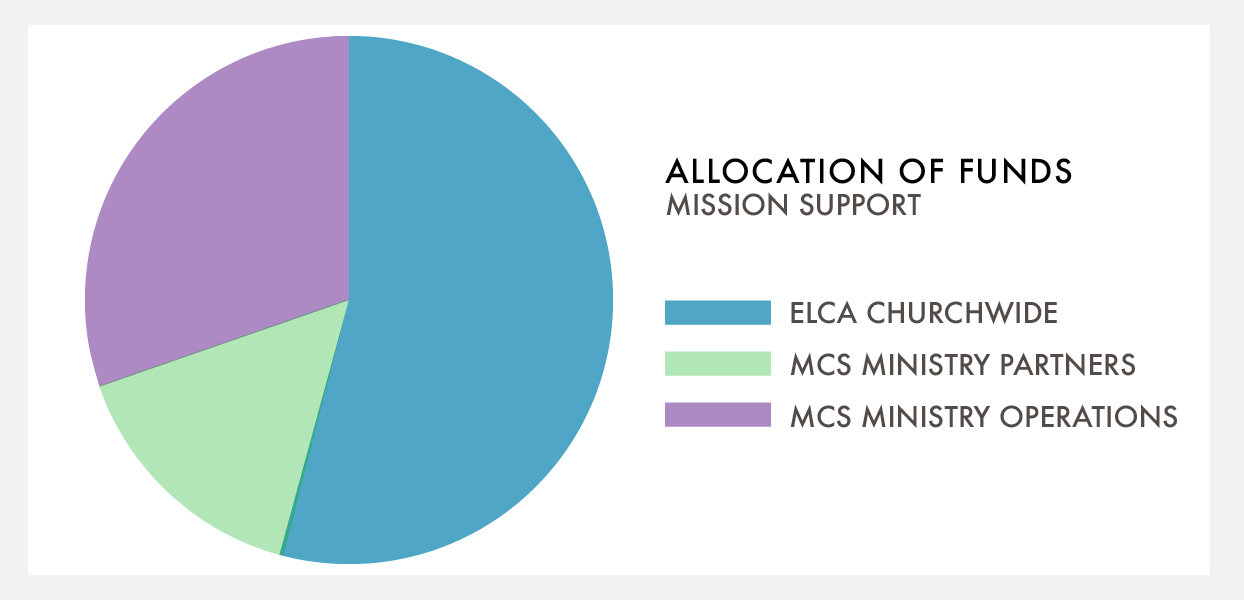 The Tree, a Powerful Symbol for the Work of the Metropolitan Chicago Synod
Policies of the Metropolitan Chicago Synod Council will be organized according to the organizational "tree" that defines
the essential structure of our life and work.
ELCA Resources