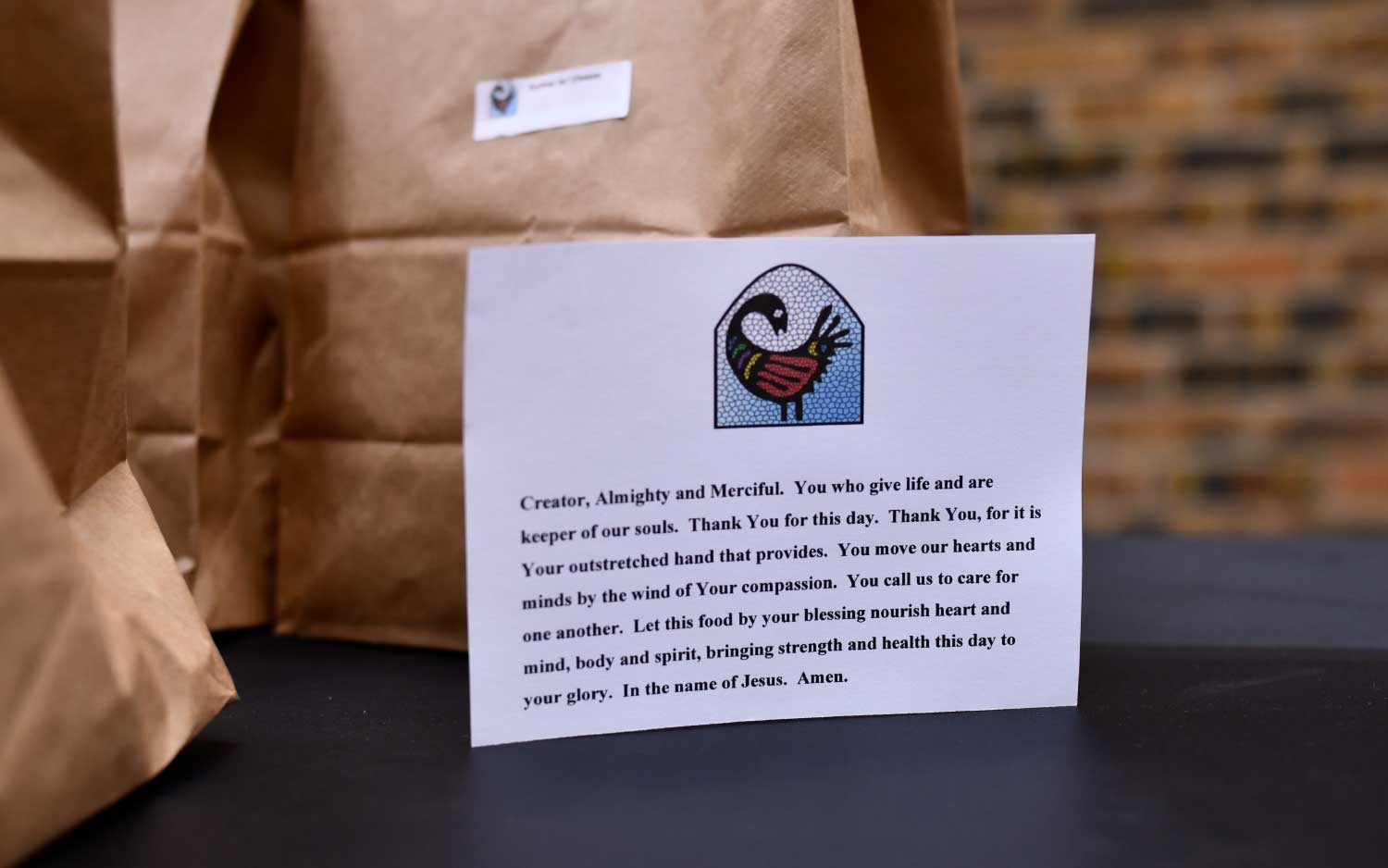 Hunger
Whoever has a bountiful eye will be blessed, for they share their bread with the poor.
– Proverbs 22:9
Our Ministry
Many congregations within the Metropolitan Chicago Synod have thriving hunger ministries. We seek to support and enable these groups to connect and gather, and to carry out God's work in their communities.
Ministry Resources
Create Your Own Fundraiser
Visit Team ELCA to create your own event, design a personal page, and invite support for ELCA World Hunger.
Give to ELCA World Hunger
Participants can give through their congregations or individually. All gifts given from individuals in the synod will count toward the campaign goal.

Learn More On ELCA's Website
ELCA World Hunger has a wide variety of resources, information and ideas to help with your ministry.
You can find local food pantries, soup kitchens, shelters, or mobile programs in Cook County at the Greater Chicago Food Depository→