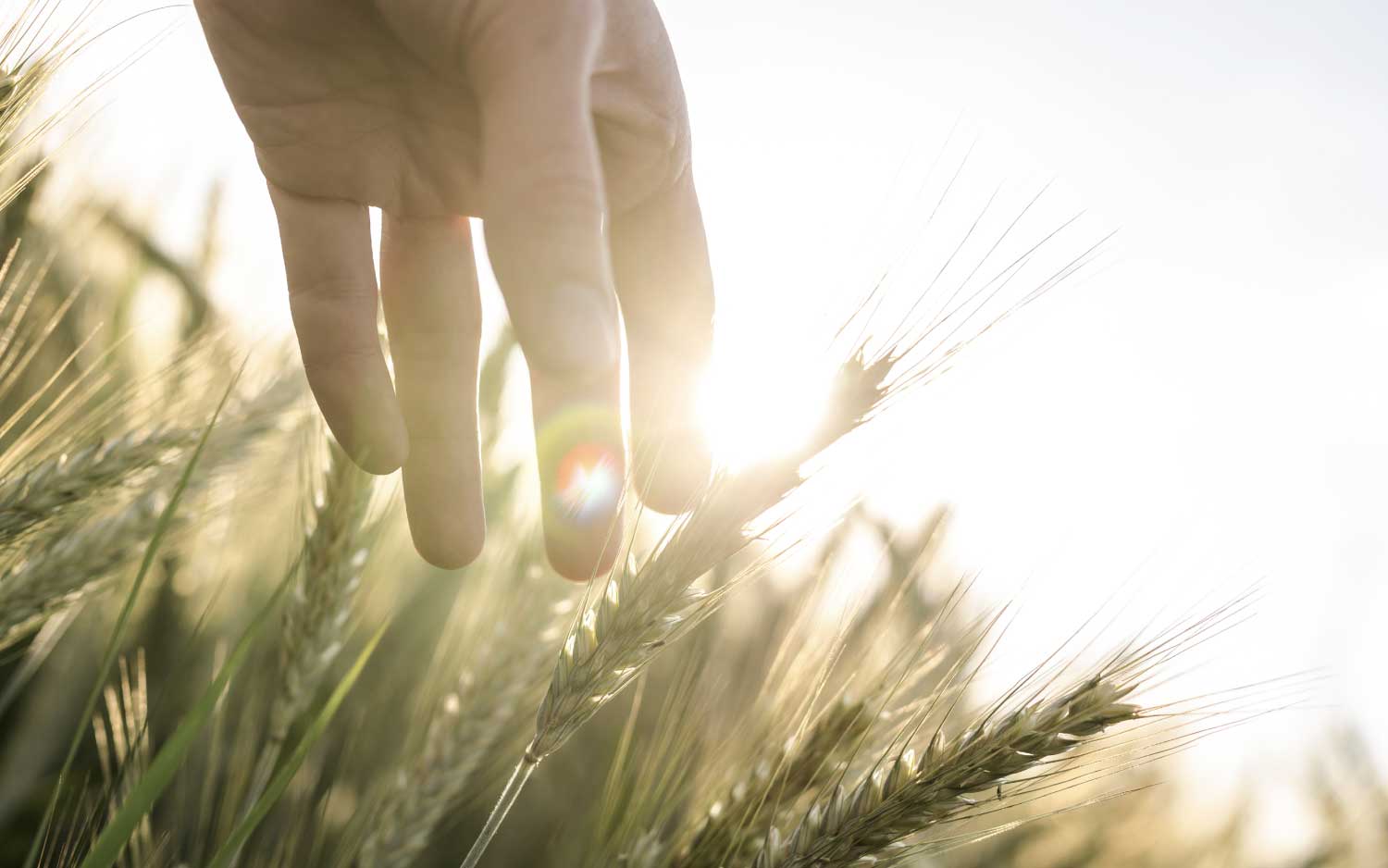 Compensation Guidelines
The gift God gave were that some would be . . . evangelists, some pastors, some teachers, to equip the saints for the work of ministry, for building up the body of Christ.
– Ephesians 4:11-12
Suggested Compensation Guidelines For Rostered Ministers
"

This church affirms the universal priesthood of all its baptized members. In its function and its structure this church commits itself to the equipping and supporting of all its members for their ministries in the world and in this church. It is within this context of ministry that this church calls some of its baptized members for specific ministries in this church. —ELCA Constitution 7.11
Rationale
The MCS Compensation Guidelines for Rostered Ministers in the Metropolitan Chicago Synod are provided to assist in establishing appropriate salary packages, both for the initial call and in subsequent years.
If you have questions, please contact Tom Anderson at the synod office at or 773-248-0021.