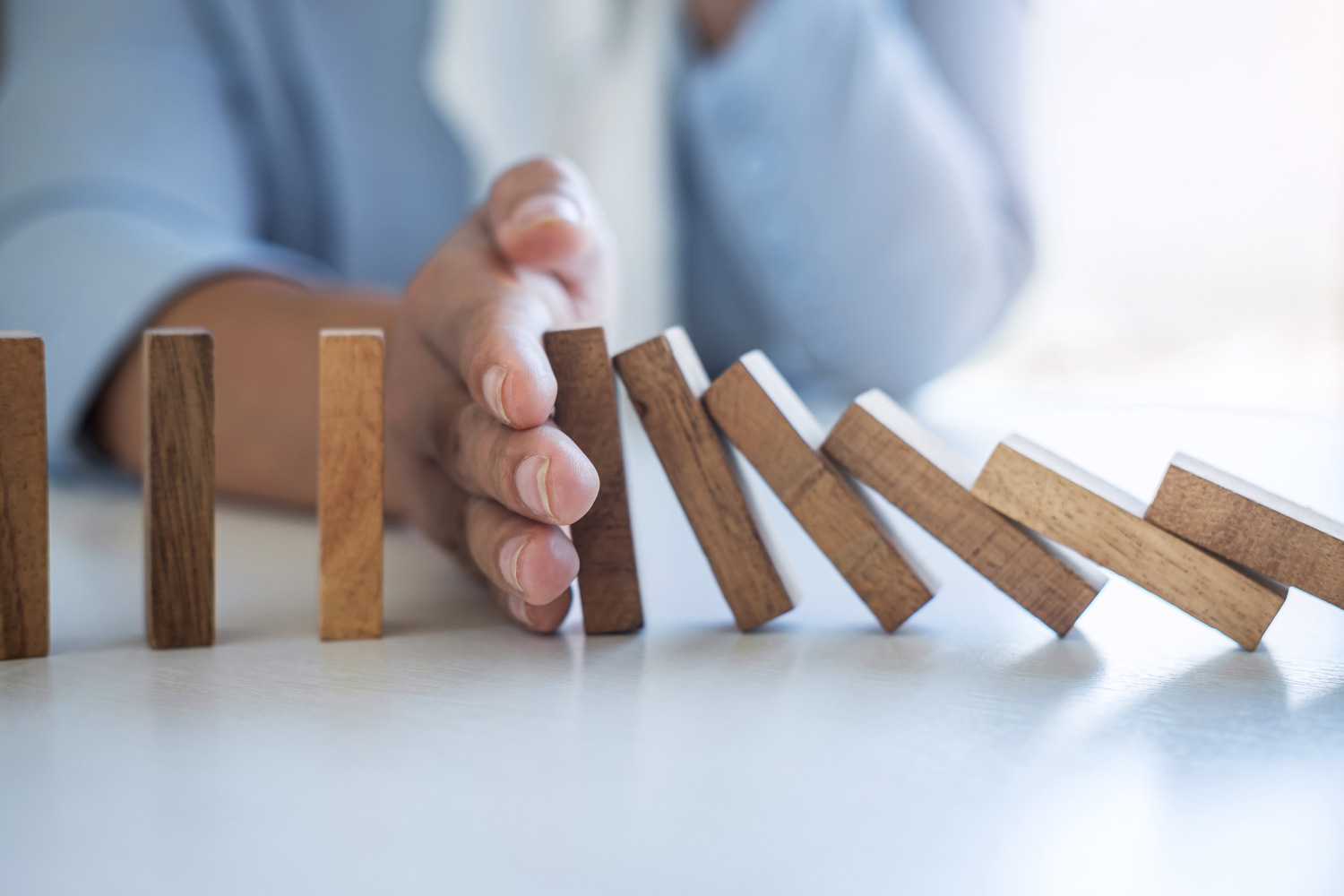 Sexual Misconduct
For God says, "In a favorable time I listened to you, and in a day of salvation I have helped you." Behold, now is the favorable time; behold, now is the day of salvation.
– 2 Corinthians 6:2
Responsibility & Accountability
Ministers of Word and Sacrament and ministers of Word and Service are charged with special responsibility for the gospel and for their leadership of the people of God. In conjunction with the requirements of their specific ministries as set forth by the Evangelical Lutheran Church in America pursuant to ELCA Constitution, Bylaws and Continuing Resolutions [7.22., 7.31.01., 7.52., and 7.61.01.] it is expected that their conduct be exemplary in all matters of morality and personal ethics. Therefore, the Metropolitan Chicago Synod of the Evangelical Lutheran Church in America is committed to preventing sexual misconduct within the Church and to responding with justice when such misconduct occurs.

Policies & Resources