Meet Our Staff

BISHOP YEHIEL CURRY
773-248-0021 Extension #211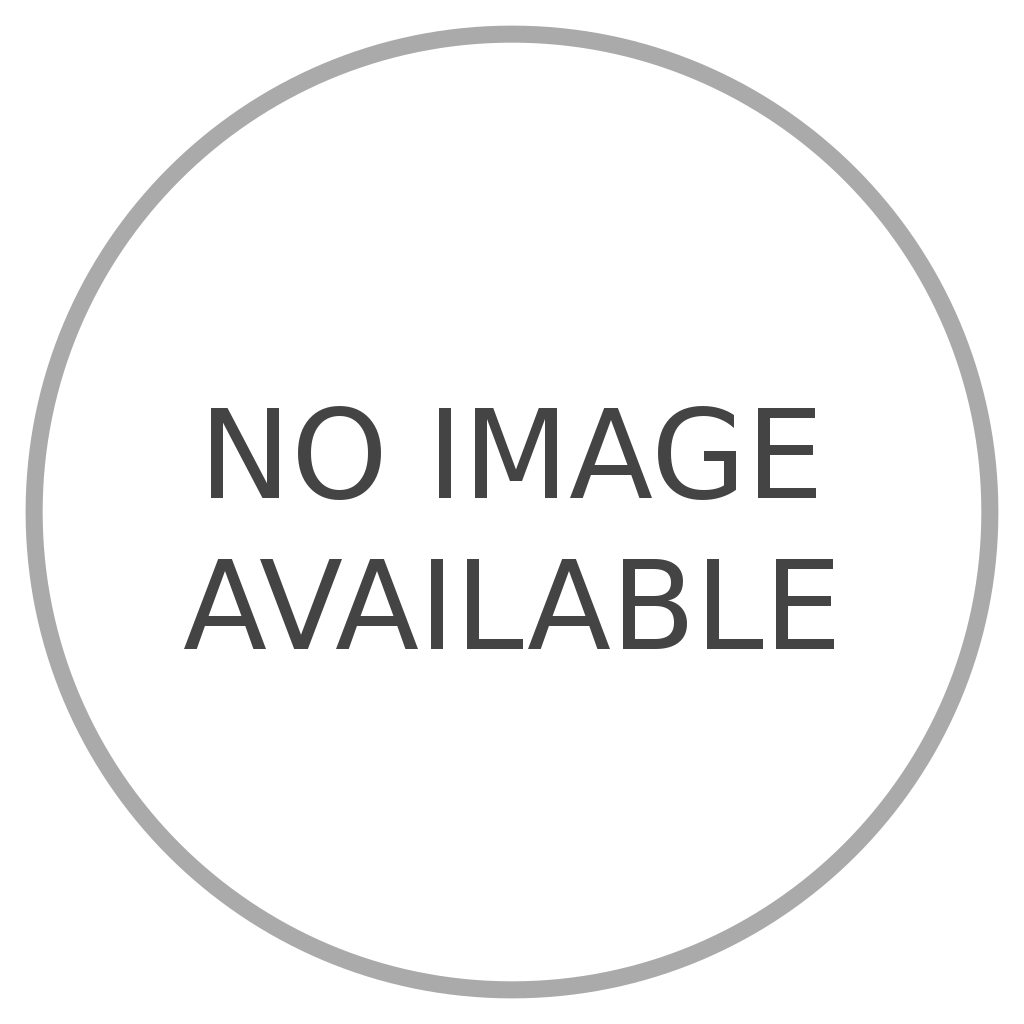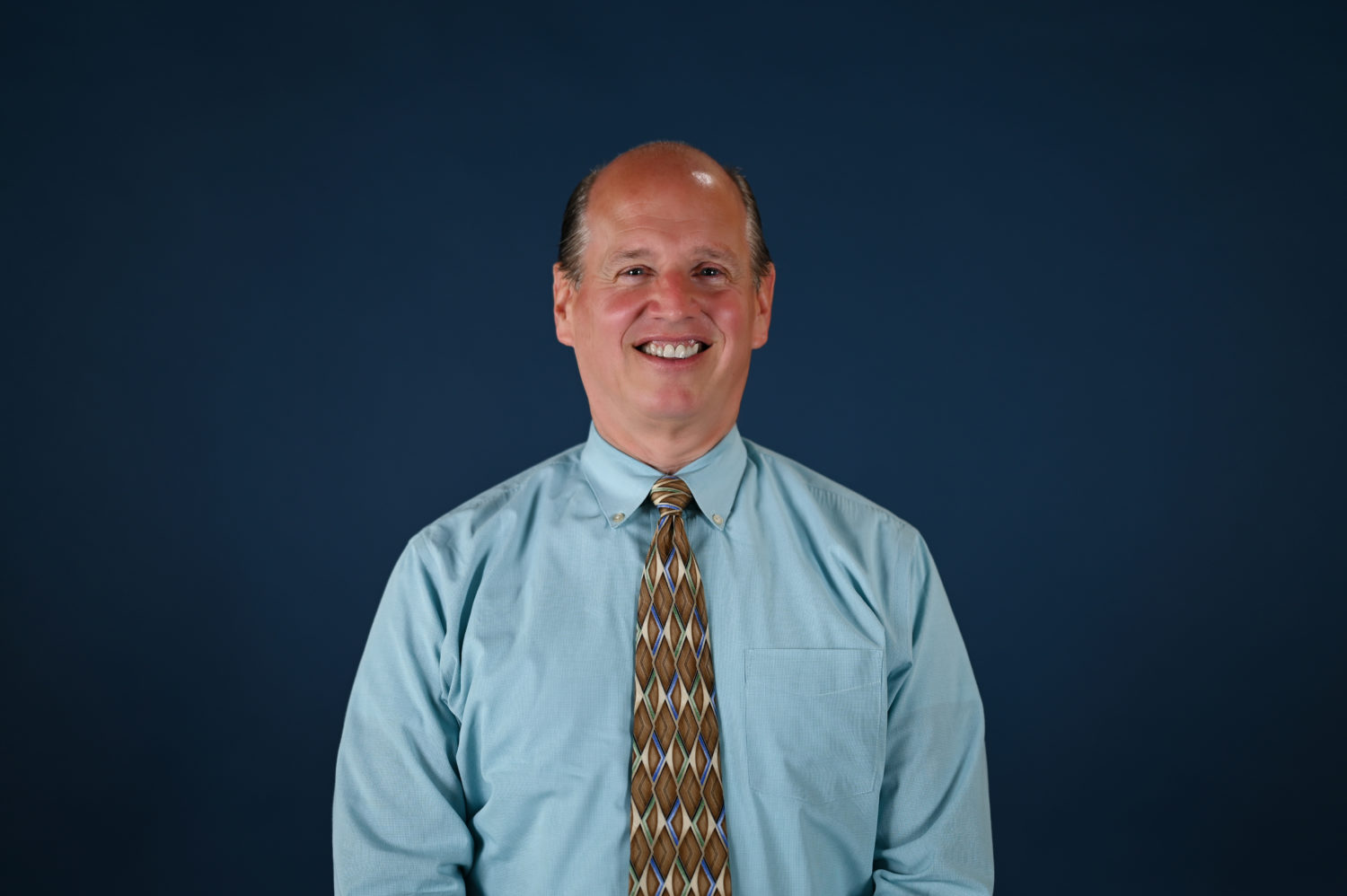 MCS Externs
Our five externs joined the MCS team in March of 2021, working in various capacities with both pastoral and professional staff for a period of ten months. We celebrate the gifts they bring to the Metropolitan Chicago Synod, and we invite you to join us in saying, "Welcome!"
Freddie Almazan
Due to a near-death experience and lifelong challenges, Freddie decided to turn his life into a message as a motivational youth speaker. With a bachelor's degree in sociology from the University of California, Los Angeles, Freddie joins the MCS extern team while he pursues his God-given passion. A native Californian, photographer, business owner, and fan of teen vampire movies, Freddie strives to serve youth and his local community.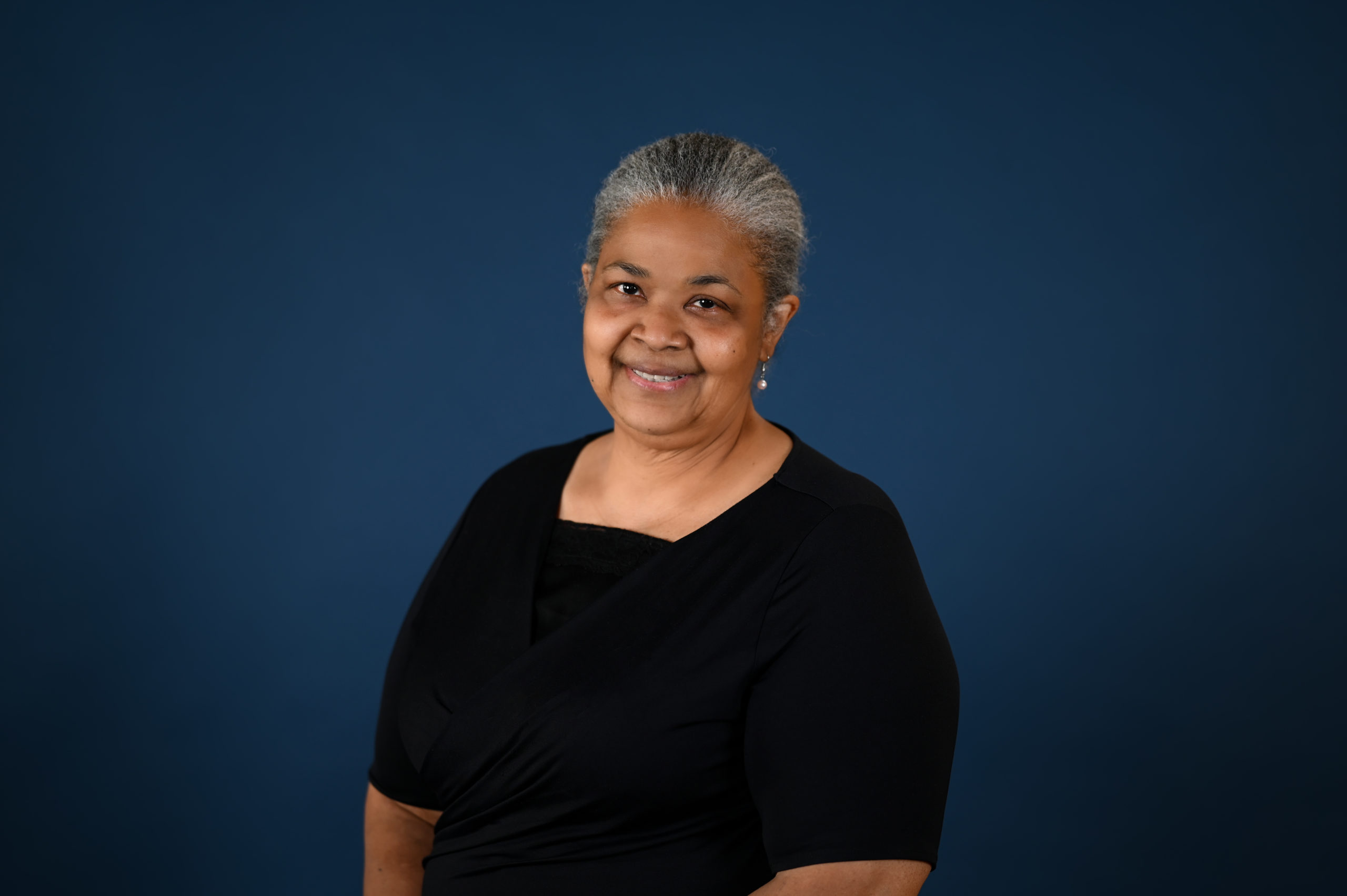 Kimberley Ferguson
As a lifelong Lutheran with 25+ years of nonprofit experience, including work with the Lutheran School of Theology at Chicago, Kimberly has a passion for serving God's people, bridging gaps of understanding, and caring for animals.
Not Pictured
Immanuel Karunakaran
Immanuel Karunakaran is an ordained minister in the Tamil Evangelical Lutheran Church, Tamilnadu, India, and has served as the Communications Secretary and Coordinator of the Dalit and Adivasi Concerns Desk of the United Evangelical Lutheran Churches in India. With degrees in theology from Gurukul Lutheran Theological College and Research Institute, Chennai, India; and McCormick Theological Seminary, Chicago, IL, Immanuel is currently a Ph.D. student at the Lutheran School of Theology at Chicago in the field of Ethics, Church and Society. An Activist Scholar and Pastor, local to Chicago, and married to Cynthiya Esther Varghese, Immanuel is blessed with two daughters, Sheryl & Meryl.
Marcus Guerra
Marcus Guerra Jr. graduated from the University of Illinois at Chicago in 2017, where he earned a B.A. in Philosophy. He currently attends the Lutheran School of Theology at Chicago where he will graduate in May 2021 with his Master of Divinity. He is currently seeking ordination in the Evangelical Lutheran Church in America. Currently, he is a pastoral intern at St. Mark Lutheran Church in the Chatham neighborhood of the Southside of Chicago. He also serves in the United States Army Reserve as a First Lieutenant and Chaplain Candidate. Marcus has been blessed to be married to his wife, Brianna, for two years now. Together they have a 5-year-old "son," Bruno, who is an American Pitbull rescue. Marcus used to co-own a carpentry business and still does woodworking as a hobby. He also likes to write, exercise, cook, and host get-togethers for family and friends.
Ignacio Madrussan
Ignacio Madrussan, originally from Bariloche, Argentina, studied Business Administration in Cordoba, Argentina. When he relocated to Buenos Aires, he served for seven years at the United Evangelical Lutheran Church in Argentina and Uruguay (IELU) first as a Project Assistant and later as Head of Administration of the IELU Churchwide Office. In 2019, Ignacio relocated to Chicago with his family.